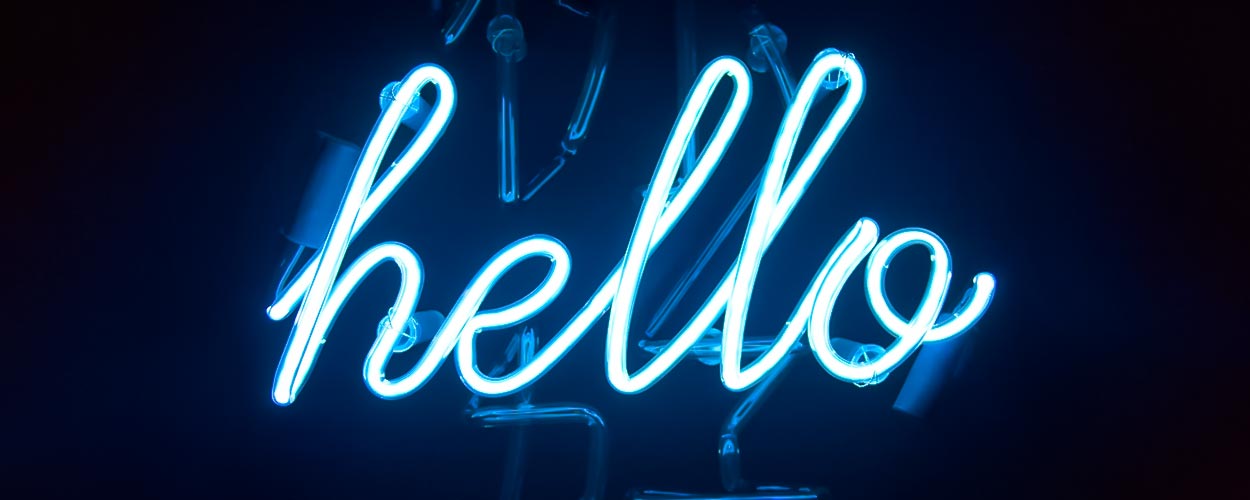 ---
Get in Touch
We'd love to hear your thoughts or comments about the blog.
If your city is not listed or you want to help us correct or update some price information, please send us pictures of groceries, restaurant menus and any other data to help us make the website even better.
Have a question about prices? Ask us! We may have an answer and will post it on TravelPriceWatch.com to help you and other travelers plan a next trip.
---
Contact form
---