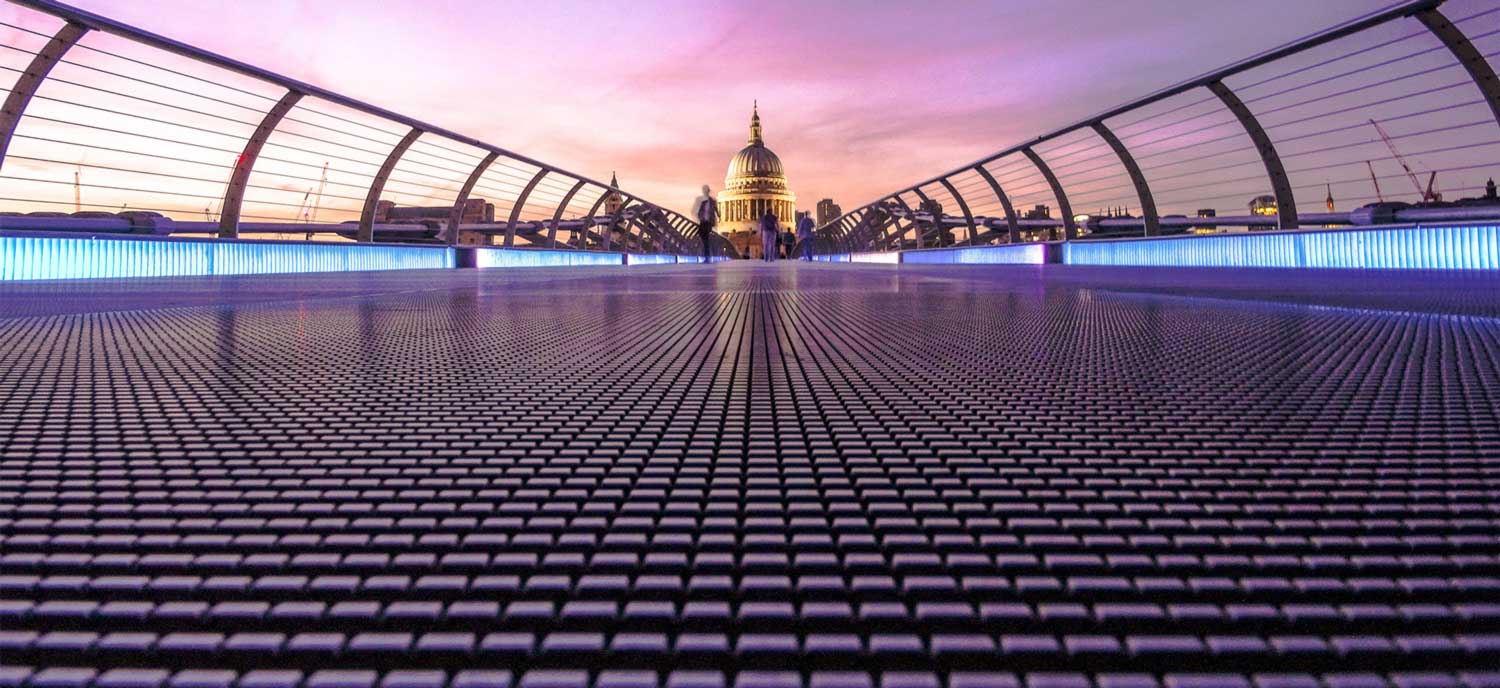 How much does my trip cost?
You ask, We answer.
---
About
Are you planning your next trip? You've come to the right place. TravelPriceWatch.com is an independent travel website dedicated to giving you in-depth information about prices around the world from real travelers who visited the destinations.
---
---
Why TravelPriceWatch
We have personally visited most of the cities and countries listed on the website. No reviews or blog posts that nobody reads; just real pictures and price information you need to know before hitting the road.
---
Explore
---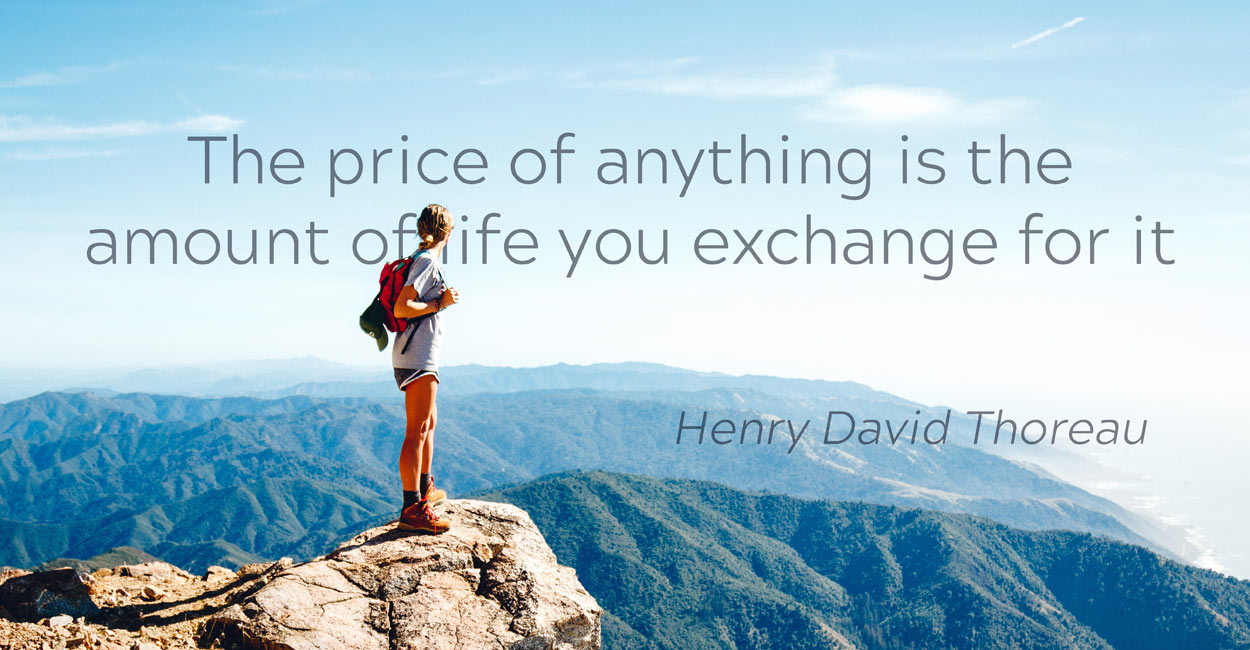 ---
DataBase
We've collected more than 6458 prices from different cities and countries around the world to help you figure out a budget for a next trip.
---
Up-to-date
The data is sourced from main online travel agencies, restaurant menu pages, private and public transport websites, and supermarket and grocery store sites. The currency rates are updated at least once a month. Prices are regularly updated.
---